New World Steam Page Reveals Magic, Other New Clips
The official New World Steam page has been updated with a few short video clips, replacing some of the previous concept art.
The four clips show some combat footage featuring a two-handed hammer, the musket clip we already saw on Twitter earlier this week, some vicious tree-chopping, as well as magic in action for the first time. Check it out below and on
Steam
!
Note: These are videos. Click on the thumbnail to start them.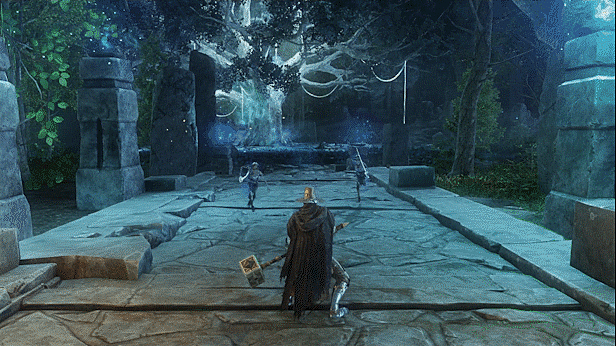 January 17, 2020