The Armory Series Continues with Muskets!
New World's Twitter account continues to put out more information about the weapons you'll find in Aeternum.  This week they are focusing on the musket!  For more on the Armory Series check out the
@playnewworld
account on twitter.  If you want up to the minute updates from the Developers, don't forget to Sign up for the
Dev Tracker
!  The Armory Series has also covered the Sword and Shield, as well as the 2 handed Hammer.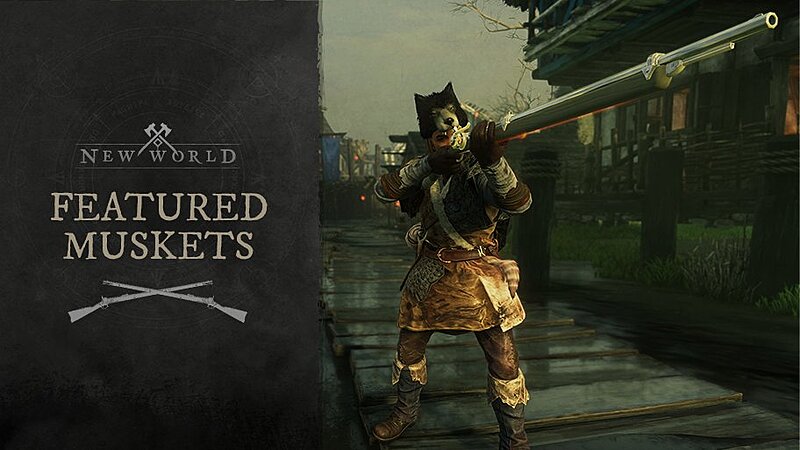 In other news, Episode 24 of the
New World To Go Podcast
is available now!  The recent episode covers New World Combat and Game Play!  The Podcast is also available on
Apple Podcasts
and anywhere you can download podcast!
July 02, 2020