New World Developer Q&A via Discord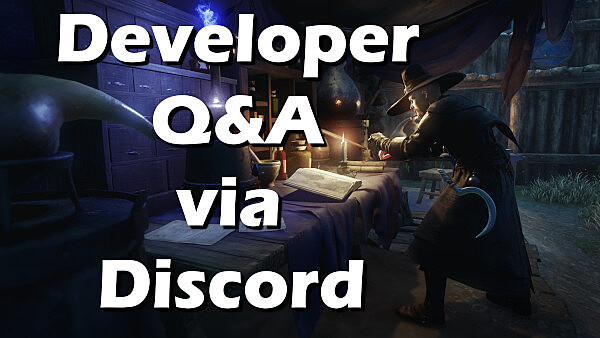 Amazon Games Studio's Community Moderator, Mugsy recently held an impromptu Q&A on the
New Worlders Discord
Server. Below are the questions asked and the answers provided by Mugsy. We also broke down all of this information and more on the latest episode (episode 40) of
New World to Go
.
Q:
Is there any new combat footage?
A:
We have not made significant changes to combat since Preview ended in September. Game dev takes time
Q:
Cooldowns per weapon is a test, subject to change?
A:
Over the course of Alpha we will be making lots of changes and measuring the feedback and data and iterating.
Q:
What can we expect for endgame content? A lot of people are worrying about the lack of it. Are there any idea's in place there? Which AGS would like to share with us...
A:
I can't share unannounced things but we know that folks care about what we are working on for the mid to late game and we are working on revealing all that exciting stuff.
Q:
I don't doubt staves will feel more usable later; no worries there at all.
A:
A lot of work is being done on combat and weapons, we will have details to share in future releases. And we intend to continue sharing Alpha changes on our website.
Mugsy also commented the following:
"Of course, right now Alpha is very small. We were initially targeting November to start Alpha but we were able to get it launched earlier and kinda turn the lights on for running a live test again."
November 11, 2020