Invasion Dev Blog
The latest dev blog is out and this time it's all about Invasions! These are large-scale events in which players have to defend a settlement against hordes of Corrupted.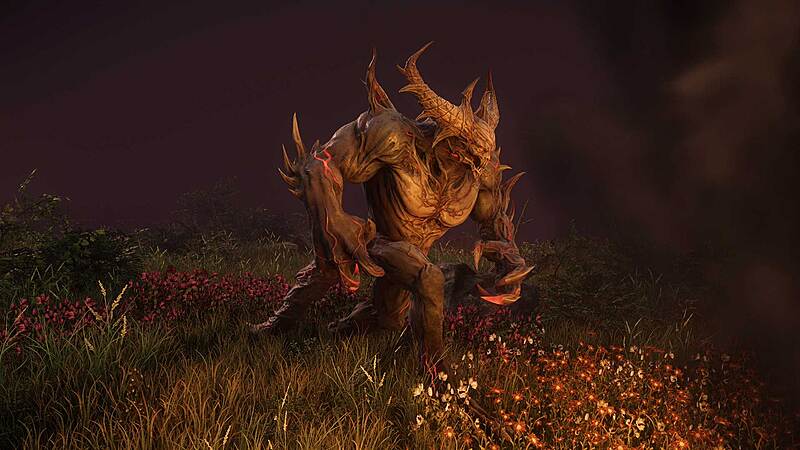 Invasions are open to anyone above level 50, but you have to sign up for it and hope to get picked at random before the event starts. Only 50 players can participate, with 10 of them being chosen by the governor of the territory.
Invasions happen when the Corruption becomes too strong in a territory - roughly every 4 days - at which point the Corrupted will siege the fort. If the fort falls, the settlement loses upgrades such as crafting stations or fort upgrades.
During the invasion you will face 8 waves of Corrupted with different skills and even boss encounters. Players will have to prevent them from breaching the gates and destroying the fort claim. To do this, they will be able to use a number of items that they can buy with battle tokens during the preparation phase of the siege as well as the fort's siege weapons.
There are rewards in the form of experience, gold and loot, depending on how many waves players managed to defeat.
Head over to the
official website
to read the details! We've also updated our
New World guide
with the latest info.
April 09, 2020