Aeternum Cook Off & Episode 41 of New World To Go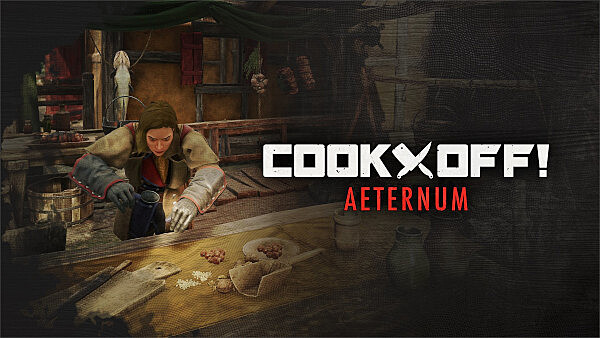 New World recently released a
Twitter
post outlining a new event a chance to win a New World Glyph Hoodie! We discuss all the details and more in our latest episode of
New World to Go
!
If you're a cook then you have an opportunity to compete in the Aeternum Cook-Off by using ingredients from in-game to invent your own unique dish! There will be 3 total winners chosen and each will receive a New World Glyph Hoodie! The contest ends on 11/22 at 11:59 PT.
In order to enter the contest you have to create a recipe using the following ingredients: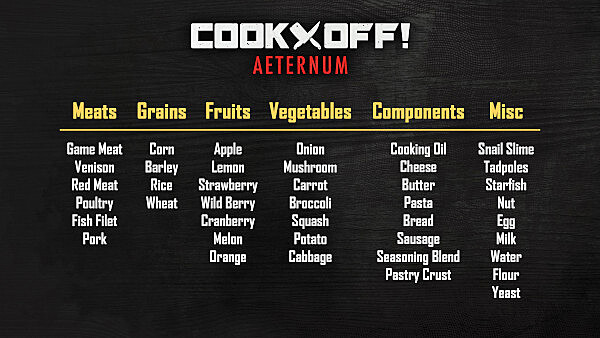 You then need to reply to the
Tweet
with the following:
Name of your dish
Ingredients from this list 
Description of your dish
A quick sketch of your dish
An example entry would be something like this:
Herb-Crusted Salmon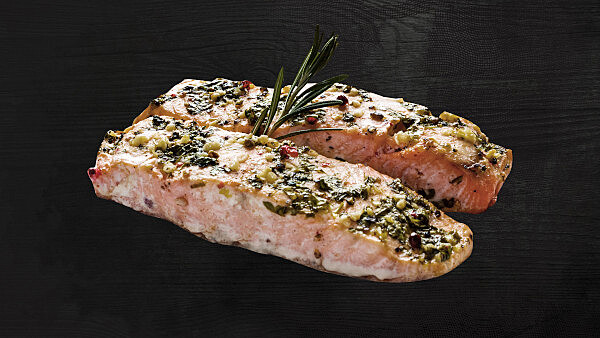 1 Fish Filet
2 Seasoning Blend
1 Lemon
Using freshly caught fish from a swamp inaccessible to most... this delectable Herb-Crusted Salmon will satisfy any hungry Adventurer!
And if you're entry is good enough you'll be one of the lucky 3 to win the Hoodie!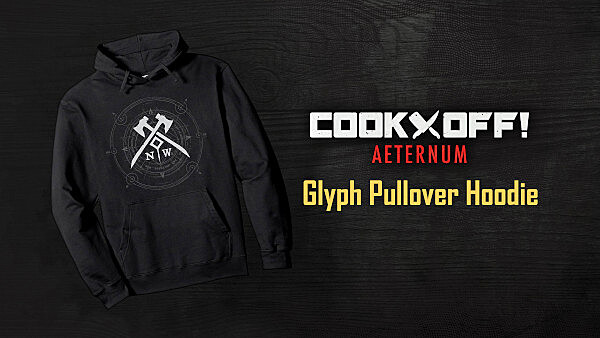 November 16, 2020